LET US INTRODUCE OURSELVES
Motion Factory Media is a video, audio and photography company based in Johannesburg, South Africa - although we work remotely with 100% of our clients.
We offer a complete media solution from photography, video and audio services to suit the needs of our clients. By paying attention to every detail of the creative process, we're able to provide an exceptional final product that is unique and customized to meet your requirements.
Hi, we're Brad and Donna.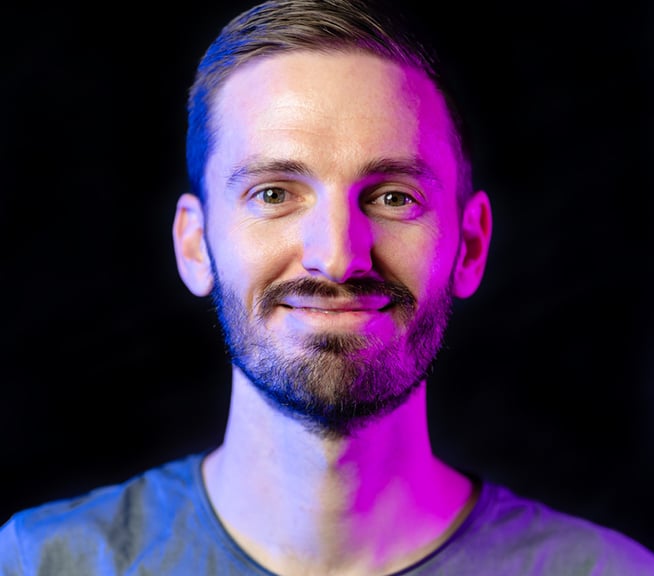 A creative duo that is passionate about creating visual content that tells a story and evokes emotion.
We met during our studies, where we learned a thing or two about audio. We then gained experience in creating TV commercials, TV shows, films, radio commercials and corporate videos by working in different production companies.
In mid-2017 it was time for us to go out on our own to focus on creating content that we're passionate about, and Motion Factory Media was born.
Two minds are better than one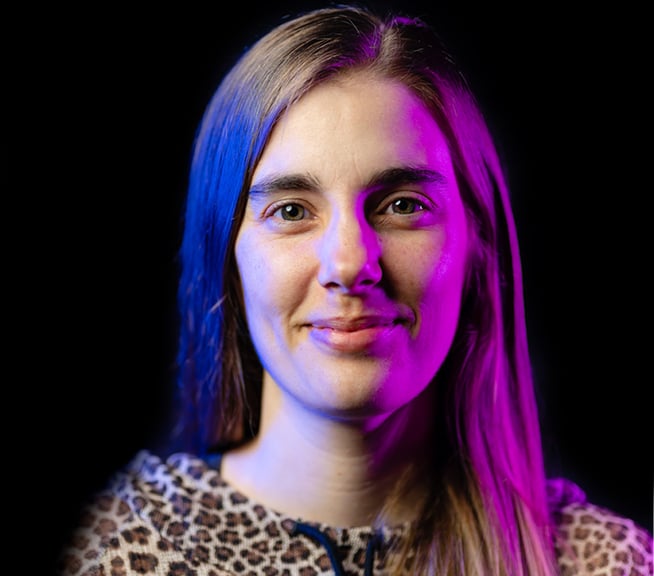 especially when it comes to creating engaging content and we apply that approach to everything we work on. We're based in Jozi (or Johannesburg for those who don't know), South Africa but we're available to work wherever we're needed.
We love taking on assignments or projects that require us to travel.If you know all of that about us, we'd say that you know us pretty well.
We're ready to create amazing visual content for you or your brand. Get in touch!
"We engaged Motion Factory Media for our introductory video to our software platform. It was a pleasure working with the team. They took the time and listened to our goals and made spot on suggestions. In fact the resulting video was better than we could have ever imagined. I cannot recommend Motion Factory Media highly enough! They are our "go to" team for all our video/media creation."

- Tim Seager (CEO of Feathercap Inc, United States)
"People want to be creatively satisfied, and having fun is such an important part of that."
– John Lasseter (Chief Creative Officer of Pixar)