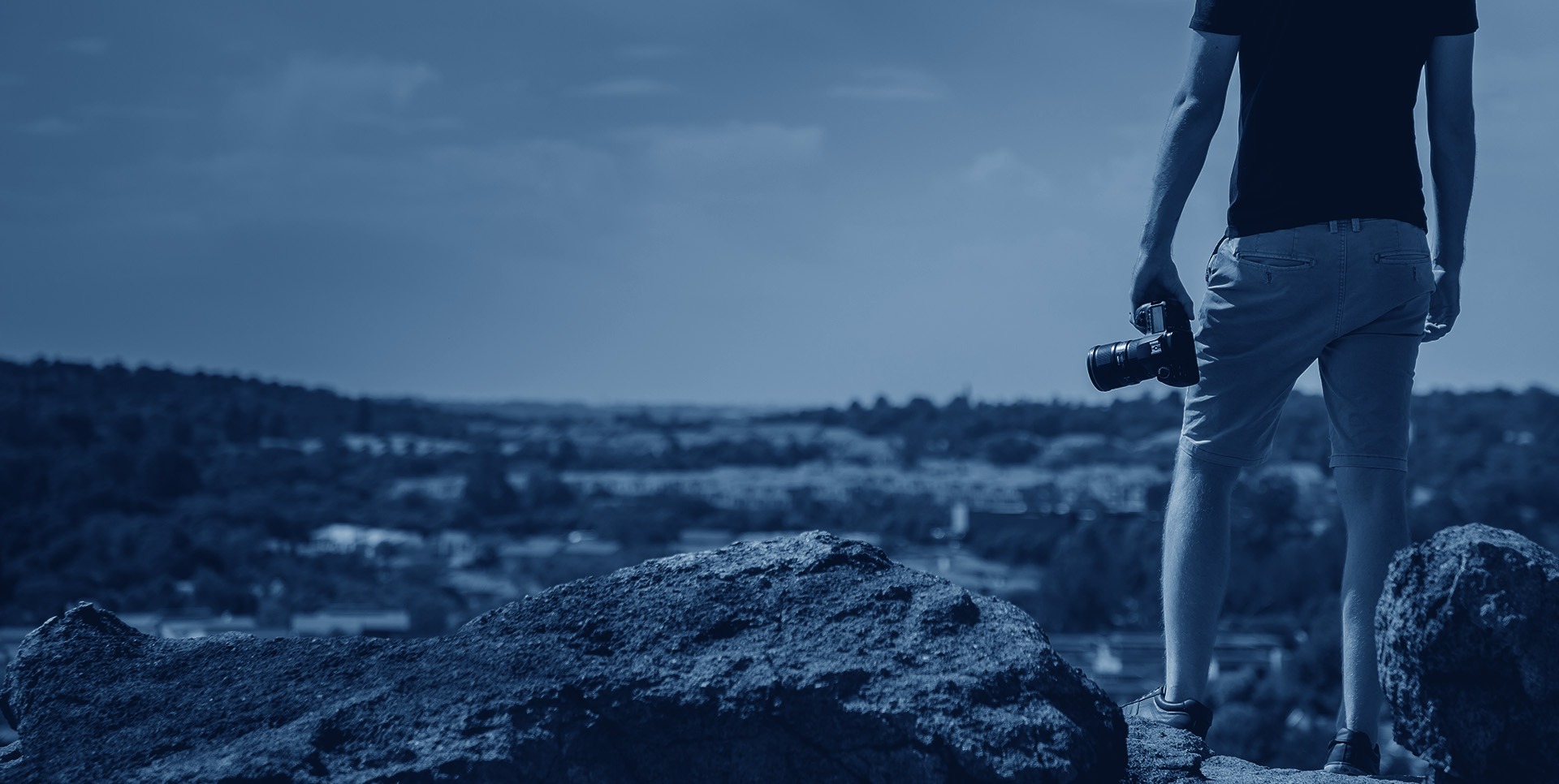 Motion Factory Media is a video production and photography company. We offer a complete media solution from video editing, filming, photography and audio services to clients all over the world.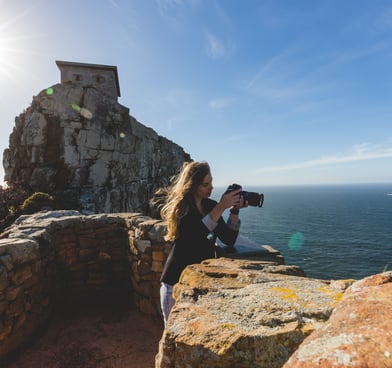 When it comes to filming, editing or anything in between, we can turn vision into reality. Whether it be short social media videos, longer videos for YouTube or a brand video for your website, we've got you covered.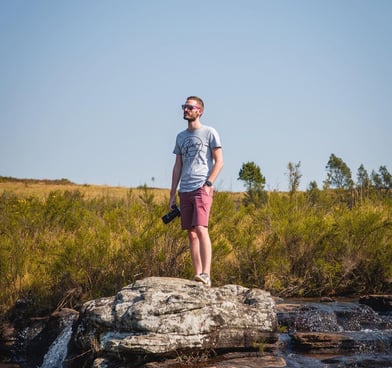 We're passionate about creating photographs that tell a story. We can capture the essence of a destination, or your hospitality brand, create product images or even cover your event in a series of photographs.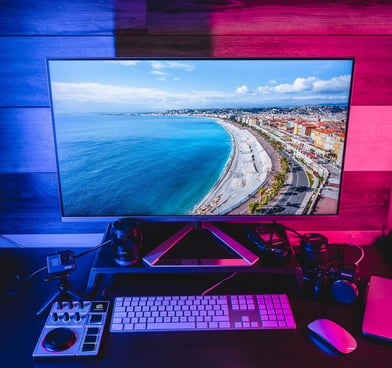 We can create motion graphics videos from scratch, or add logo builds and other animated elements to your videos. Incorporating motion graphics into your videos will raise the production value of your project.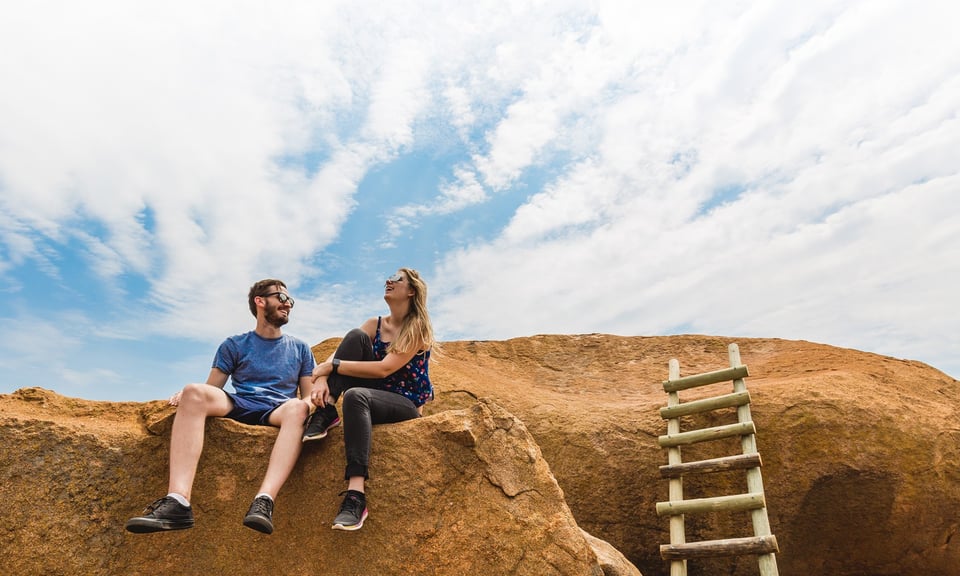 Motion Factory Media is a video, audio and photography company based in Johannesburg, South Africa - although we work remotely with 100% of our clients.
We offer a complete media solution from photography, video and audio services to suit the needs of our clients. By paying attention to every detail of the creative process, we're able to provide an exceptional final product that is unique and customized to meet your requirements.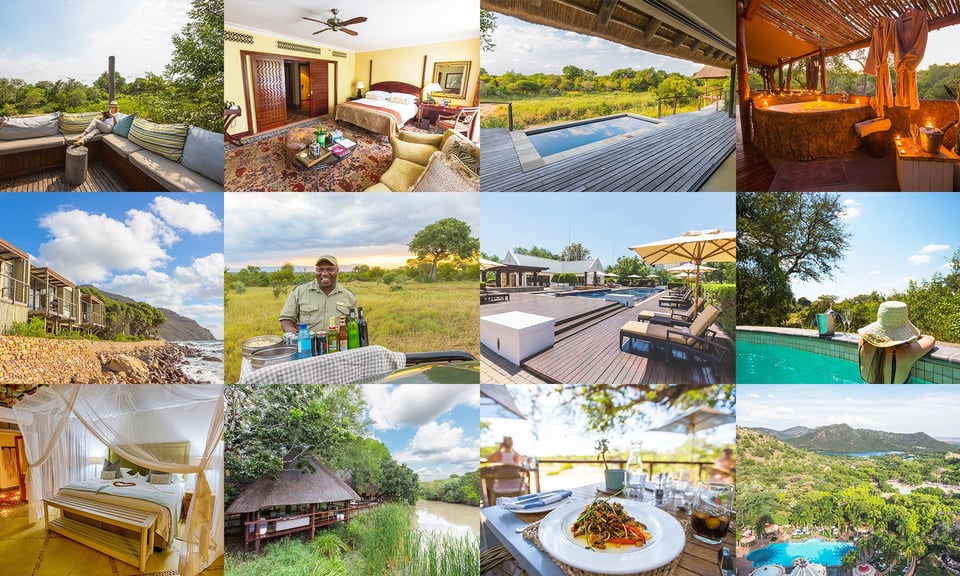 We work on a wide variety of different projects from YouTube videos for personal brands to corporate videos, documentaries, TV shows, films and more. Have a look at some of our work to see what we can do for you.
We have made quality our habit. It's not something that we just strive for – we live by this principle every day.